Storage Security
Our storage facility requires an access card to for entry and exit. We have videos cameras monitoring our facility 24 hours a day, 7 days a week. You are also able to have up to two padlocks on your own unit and you keep the key.

Security Card Access
When you rent a unit you will be given an access card which can be used to enter the facility between 7am and 7pm 7 days a week. Due to security access outside these hours is restricted.

Unit Size
If you run out of space, you can either transfer your goods into a larger unit, or you can take a second storage unit out under your name. You will need to complete a new storage agreement for the new unit.

Service Bin
We provide a serviced bin and a minimal cost is placed on the amount you wish to dispose of. Just speak to our staff to organize this service.

Onsite Forklift
There is a forklift available should you require us to receive any pallet goods or larger items. There is no charge for receiving goods and our staff will be able to assist. 

Payment
We offer a discount to customers should they wish to pay 6 or 12 months in advance. You will need to contact our office on 08 9309 5114 should you wish to discuss discounts available on long term storage.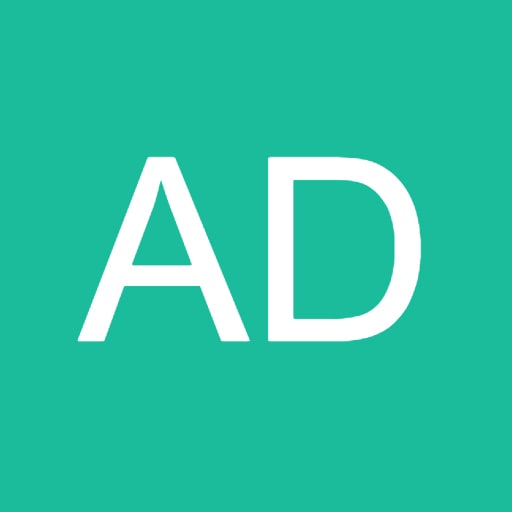 Amanda D
-
Sam, Nancy, Eugene and the team at STWIF Storage provide first class service at an affordable price. The facility has camera security, swipe card access and a caretaker living on site. I was fortunate enough to be referred to SIWIF Storage by a friend and I cannot recommend this business highly enough.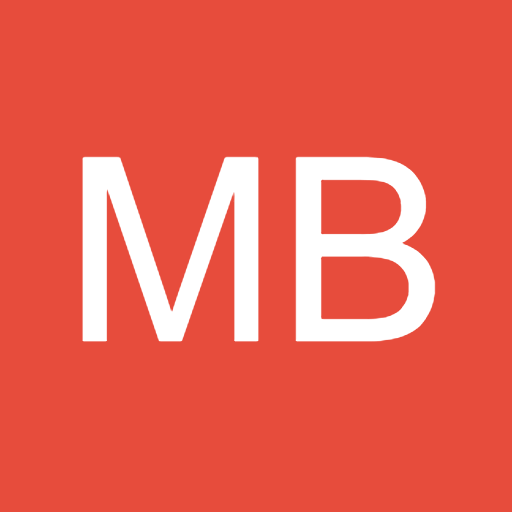 Mish B.
-
A family business that will go out of their way to make sure you have a smooth transaction. CCTV surveillance and the owner lives on site. Competitive prices, 7 days 7am to 7pm access all in ground floor units, no lift, no stairs, drive right to the door.
Find out more about the storage solution. Call (08) 9309 5114 now.
Stick It Where It Fits Self Storage is a do-it-yourself storage facility in Wangara, Perth. We aim to solve all your household and furniture storage problems with drive-in, drive-up storage access from 7am til 7pm, seven days a week, at Perth's most competitive rental rates.